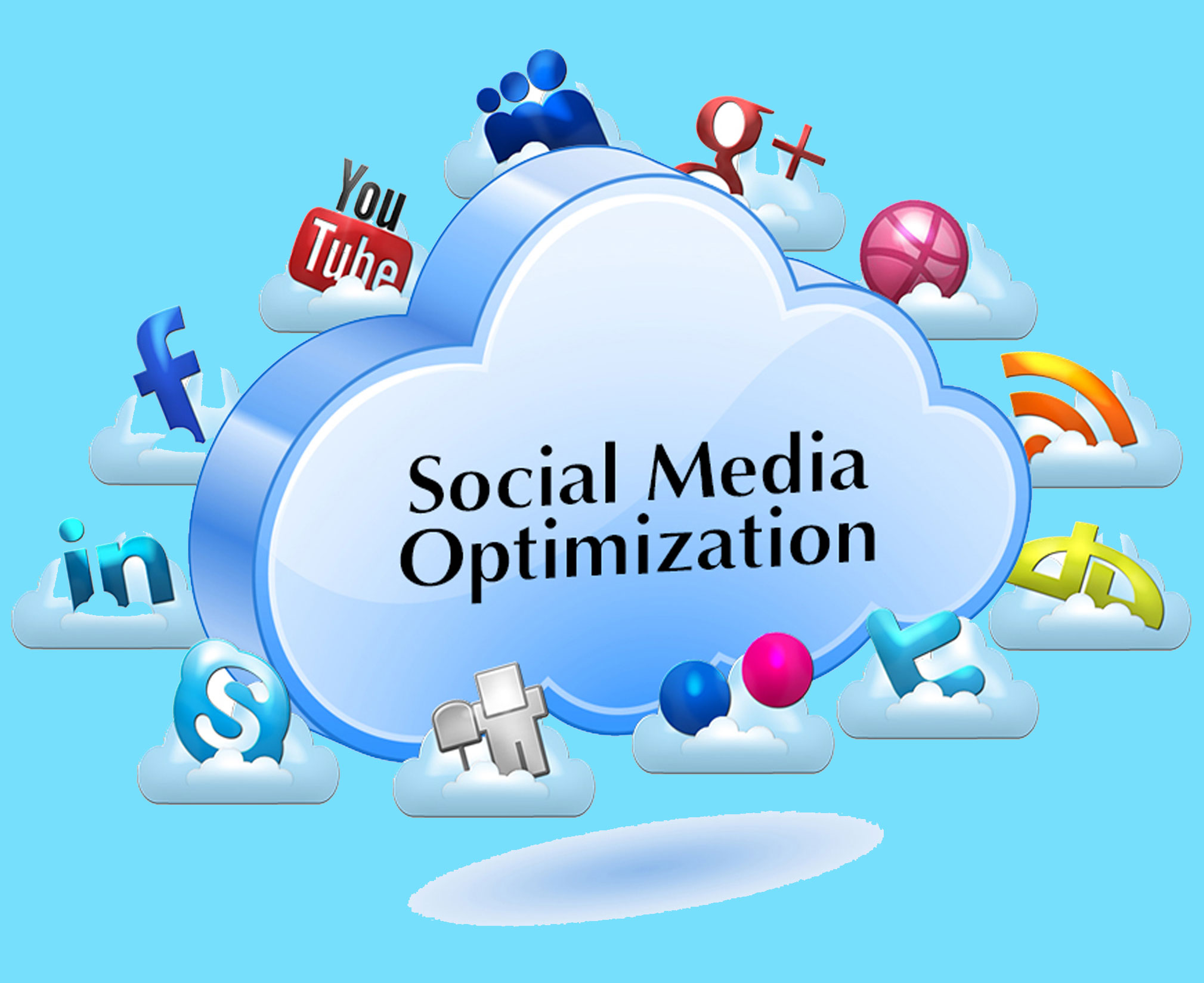 Social Media Marketing Courses
Social Media Values
'Arial','sans-serif'; color: #666666;">Facebook , Twitter , LinkedIn,  YouTube and so many social media platforms are online available for advertisers to make user engagement on their websites social media  marketing is the way to connect clients and person to person communications on sites and it has specialty to utilizing online networking to expand attention on website from various zones and its very valuable to making brand value for any business. Social media a powerful way to get online user engagement for any business and for any products and this is the one of the best source for online brand development. through social media you can do brand awareness and promote your business in your target radius in very affordable prices because social media marketing trend is not so much expensive as compare to traditional media you can follow any one free on cost and you can filter your choice of customers and you can do measurement of your customer with their interest on your website.
Social Media Marketing Course can help you to make any business online brand development and their products awareness also nowadays social media is very powerful tool for online user engagement people are very attracting towards social media and spending their quality time on social media to get in touch with updates of all industry and always wants to be a big part of social media. Youth are spending their time on social media to make themselves update with the trends. 
<ahref="http://www.digitaltrainingindia.in/">Digital Training Indiaproviding best Social Media marketing Course for everyone those are looking a great career in Advertising and in Digital marketing.
Social media Courses in Yamuna Vihar East Delhi
Digital Training India Located In East Delhi Yamuna Vihar and giving very satisfy and professional education to students to make them Social media Certified and get ready to do Job anywhere we are the only institutes providing training on live projects which can become very helpful to everyone to get job very easily in any industry and they can start their 
serif';">career In digital marketing
with handsome salary packages Social media courses in yamuna vihar east Delhi right option for east Delhi candidates because there are very few list on institutes in east those are providing social media course you are just one step ahead to start your professional career join us for best training program and get results in your hands and play a role in Digital India Dream.
Course Fees : Rs 10,000 ( Duration 2 Month )
Join us Now   Send Query @ digitaltrainingindia8@gmail.com